ARTICLE
Calcium (as Calcium Citrate)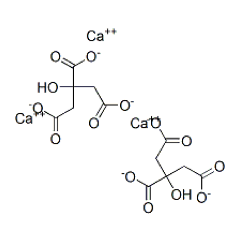 What is this ingredient known for?
Calcium is most commonly known for its role as a supplement for bone health, but it is actually essential for a lot more functions in the body.
Why are we using it in Power On / Off?
Function #1:

Calcium is required for neurotransmitter signalling.

SSudhof T. Calcium Control of Neurotransmitter Release. Cold Spring Harbor Perspectives in Biology. 2011;4(1):a011353-a011353. doi:10.1101/cshperspect.a011353.
Why this form?
These forms of calcium has a high rate of absorption and is gentle on the gastrointestinal tract.
Can be found in
Milk, yogurt, cheese, dark green leafy vegetables, almonds